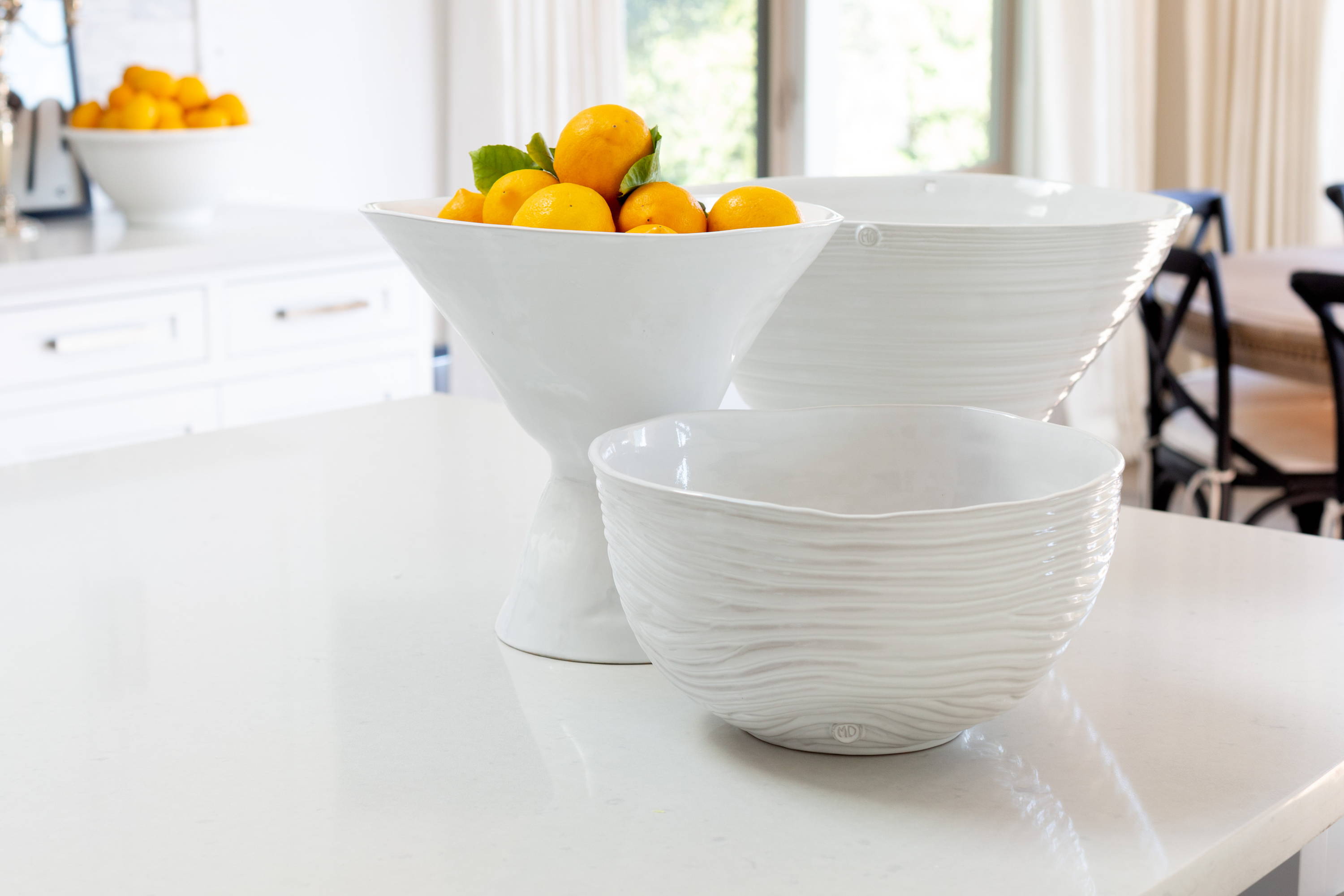 Introducing the HG Bedding Collection
Inspired by European luxury,
designed for the comfort of home.
---
---
Montes Doggett has its roots in Mexico, where owner Monica Porter grew up. Inspired by family, her mother's maiden name - Montes- her husband's mother's maiden name -Doggett- creating a meaningful value with quality and longevity top of mind.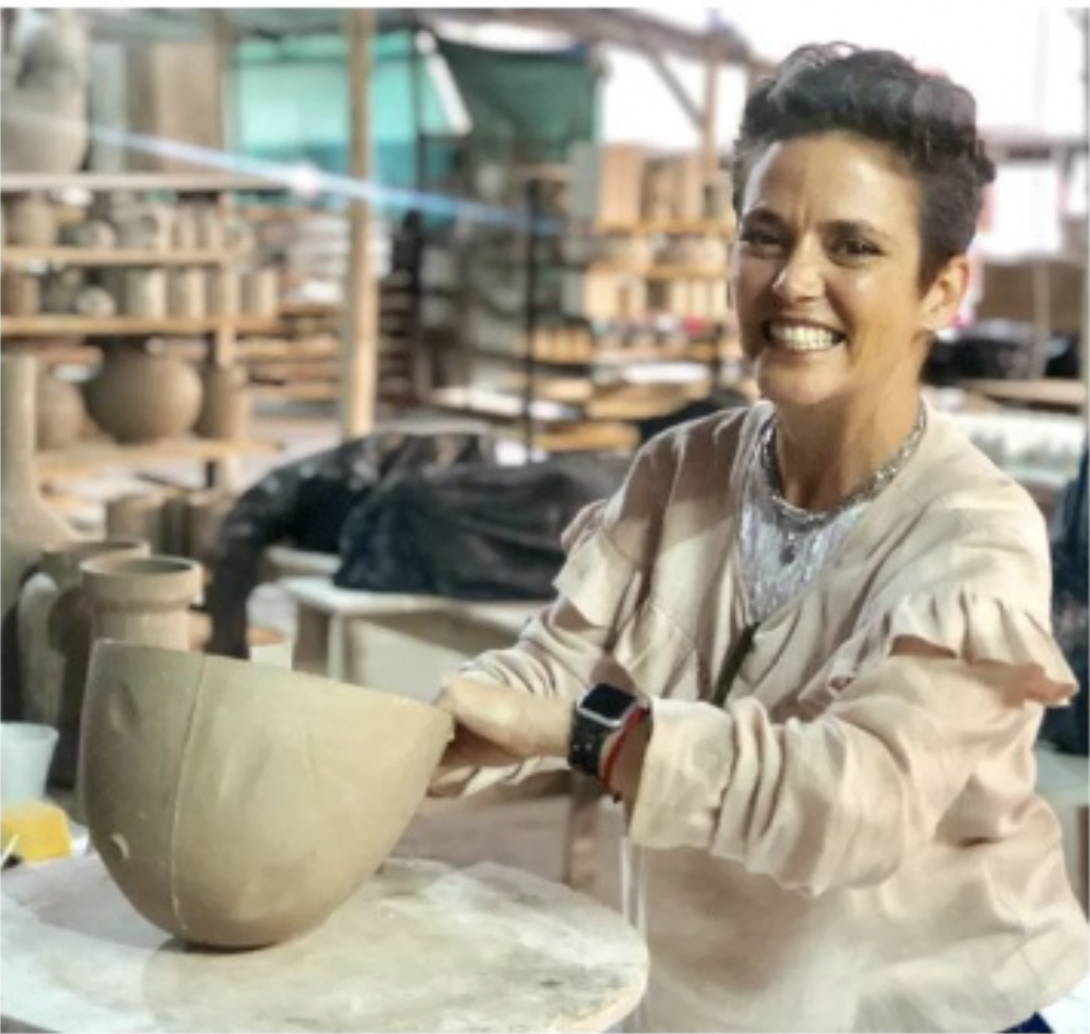 My 20 year career began in Italian bedding, and the passion stayed with me. Our introductory collection brings that European casualness and elegance to your bedroom.

Monelle Totah, Co-Founder
Made with a special formula combining porcelain and stoneware which results in
---
---
---
---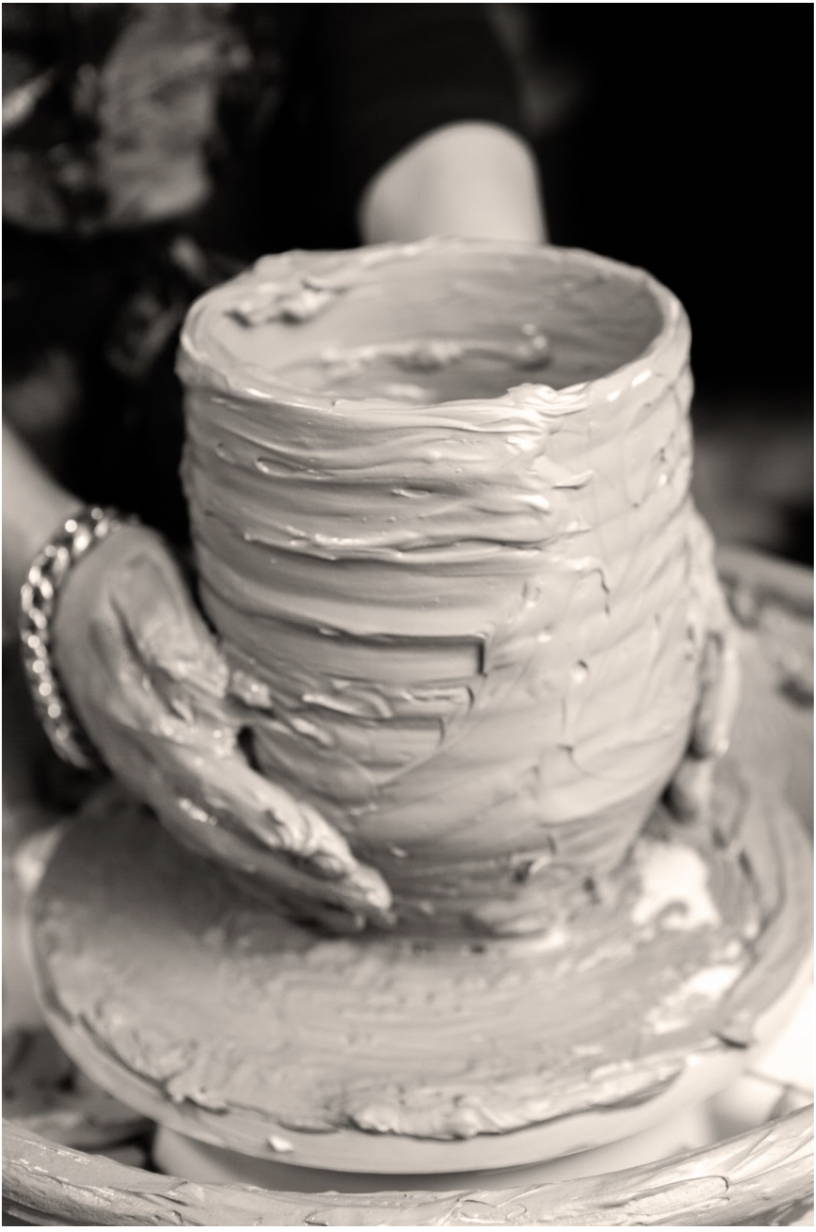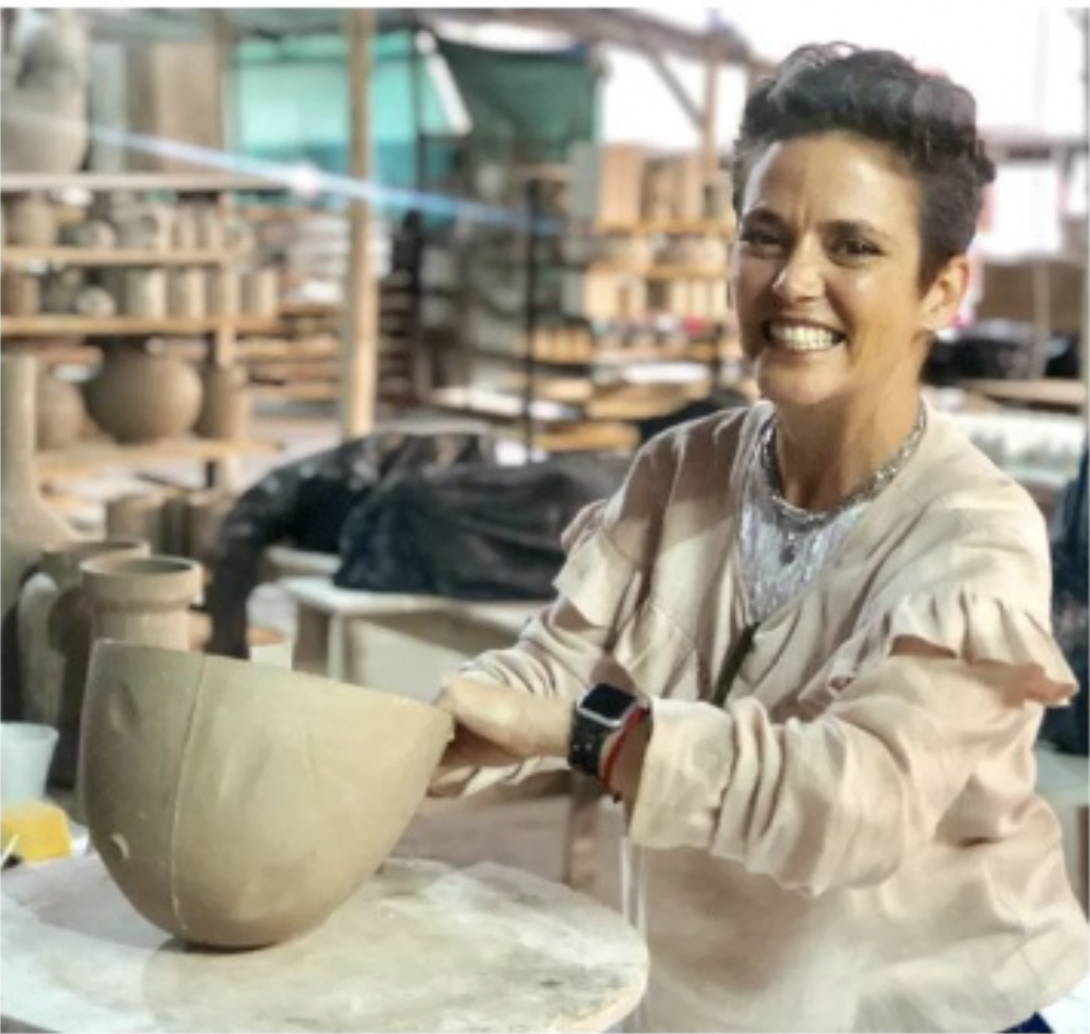 Luxuriously woven from the finest Italian Linen
for a soft, casual and relaxed feel.
---
---
WASHED LINEN BEDDING COLLECTION 
ORGANIC. HANDMADE. ARTISTRY.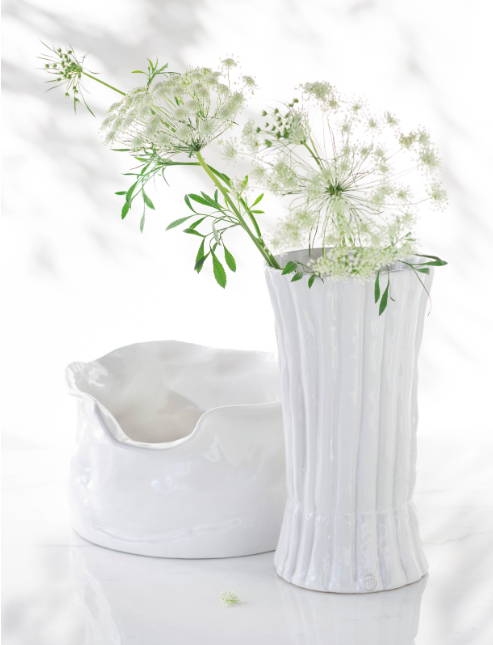 The Montes Doggett Collection, made with a special formula that combines porcelain and stoneware. The clay and glaze remains consistent through the production process that utilizes the same formulas and tempertures.
DISHWASHER, MICROWAVE AND OVEN SAFE
---
---
A timeless style and piece meant for multiple settings. Use it on your vanity, as a planter, on a bookshelf or in your kitchen.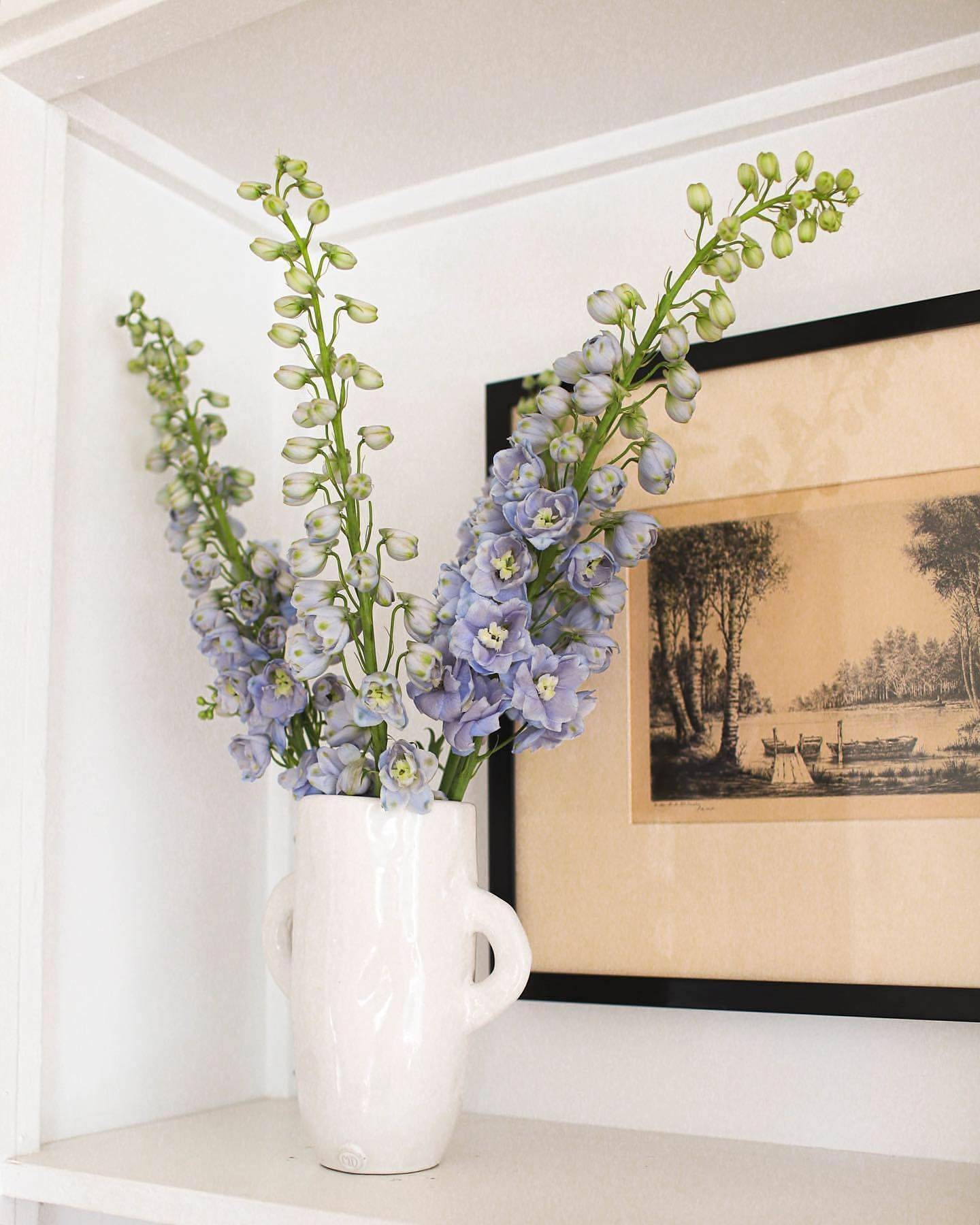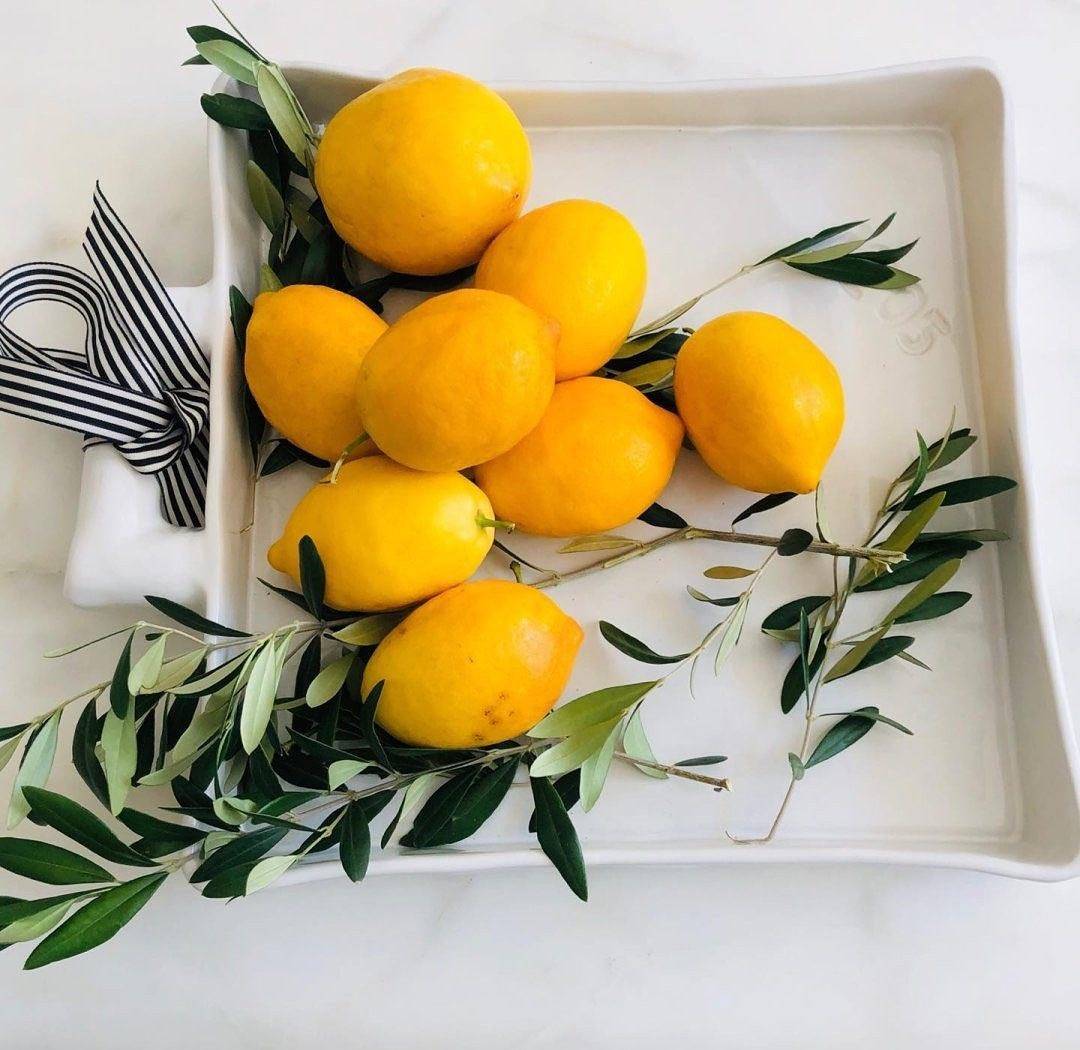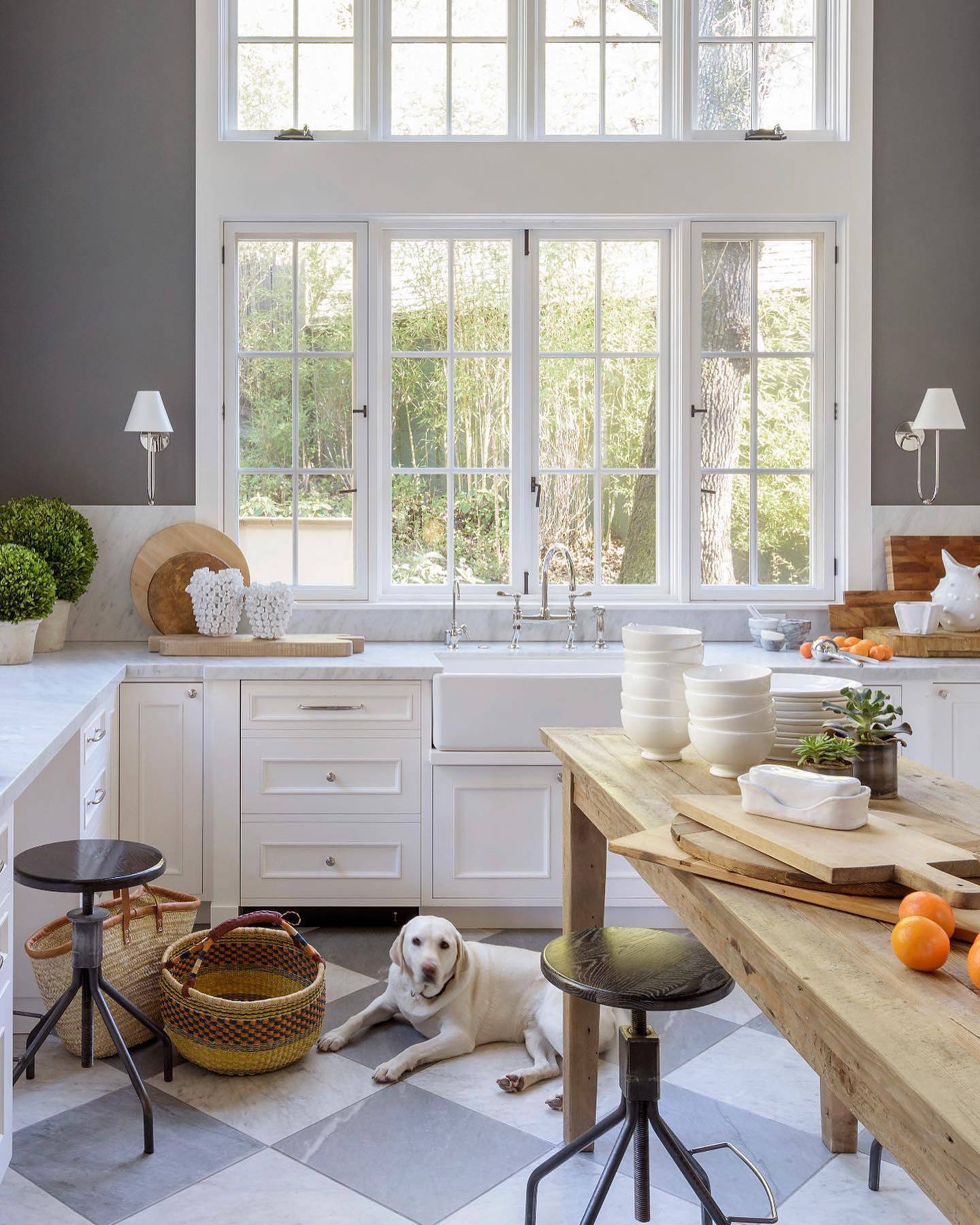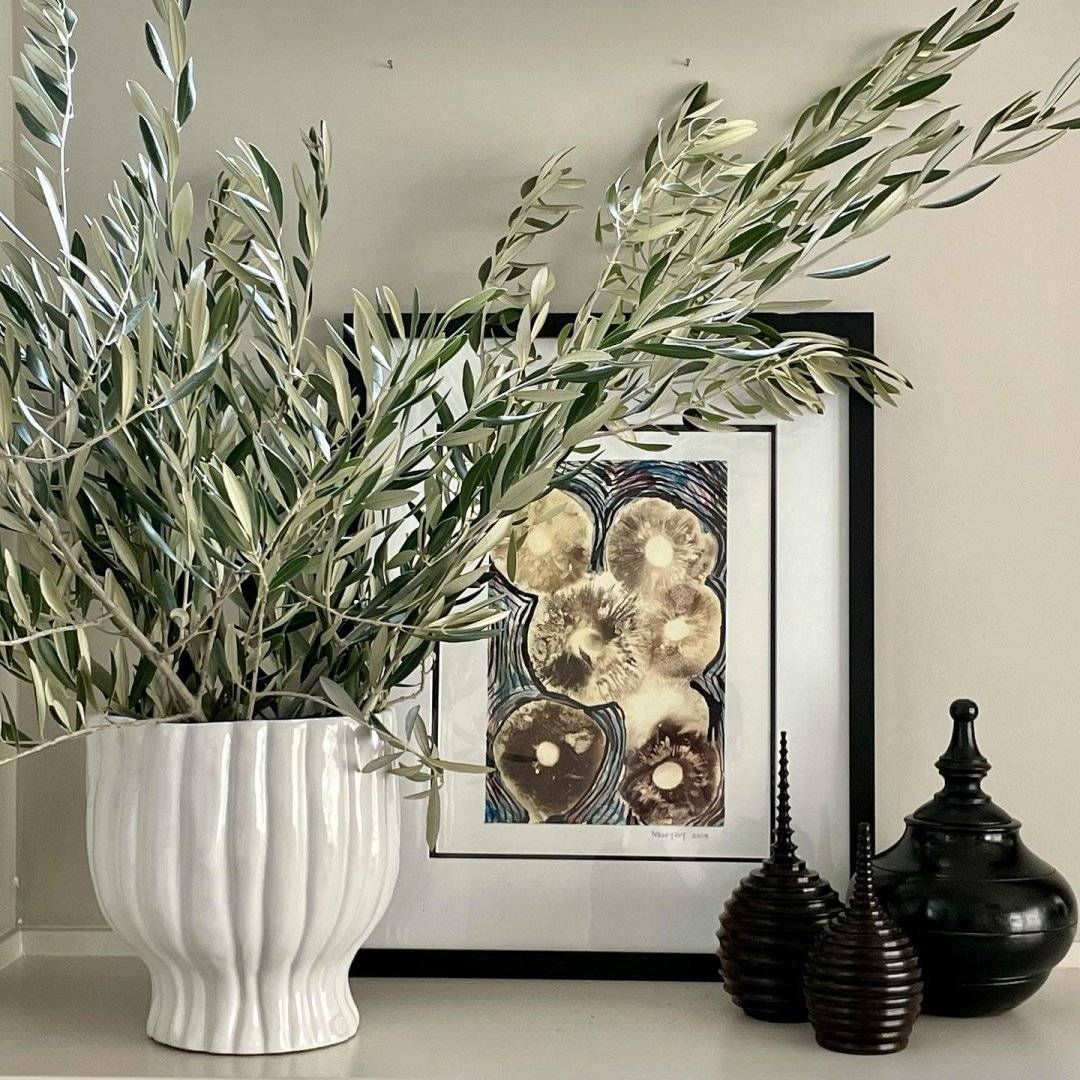 ---
WIDE-BAND BEDDING COLLECTION
CHAMBRAY STRIPE BEDDING COLLECTION 
MATELASSE BEDDING COLLECTION
TIP-STITCHED BEDDING COLLECTION 
---
---
---